Let Our Marketing Team
Elevate Your Brand,
Dominate the Market.
We work together to Build brands and idea-led experiences that engage people and motivate behaviour.
Our Media House
Creating Connection
Through Media
Our media house is the ultimate source of entertainment and news and for all audiences.
Unleashing Digital Synergy
Navigating Trends,
Driving Engagement.
We navigate the currents of technology to steer your business towars unprecedented growth and efficiency.
Read More
Our Divisions
Quantum Infinity Group comprises of three divisions Marketing , Media and Tech.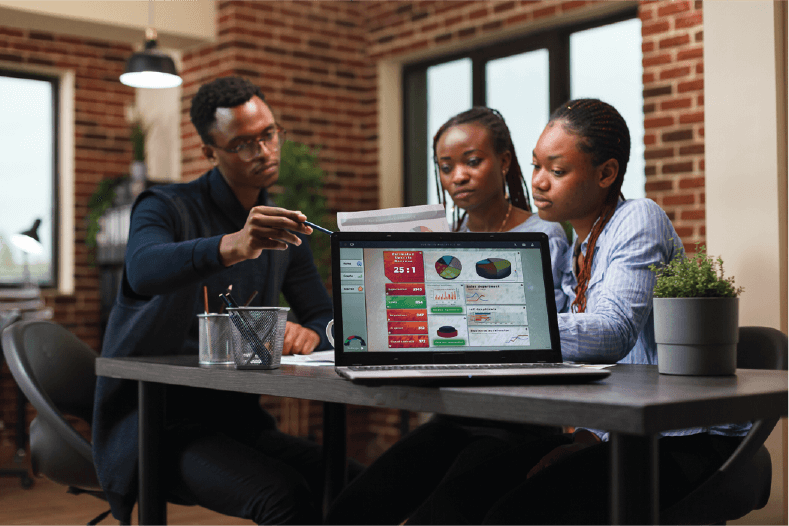 A range of services to help Companies grow their business
We help customers connect with their audience through a mix of strategies, advertising, content creation, and data analysis to achieve their business objectives.
News Feed
Our Latest News